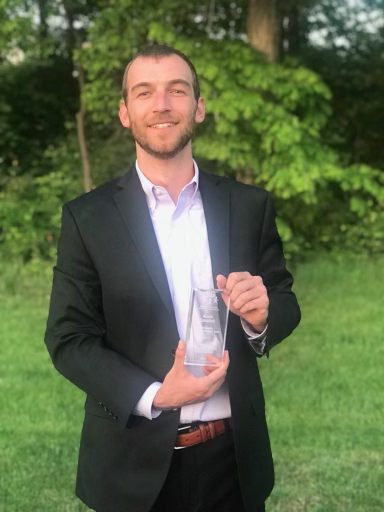 I was a Special Needs Adapted Physical Education Teacher for 6-years in Loudoun County Public Schools (VA). After going back to receive my Masters in Education with a concentration in Administration & Supervision, I quickly realized I wanted to be in the classroom and was fortunate enough to receive two District Awards for spotlighting people who work in the Special Education field. On top of that, I was a head coach of two high school sports, an AAU organization, and also did behind-the-wheel for two different high schools.
Prior to the Pandemic, I felt a sense of burnout, hopelessness, and started to question if this was going to be my future occupation. After deciding to take that leap of faith, I changed careers into a new sales role. Unfortunately, I was a part of a company-wide layoff where I was back on the job market less than 2-months into that role.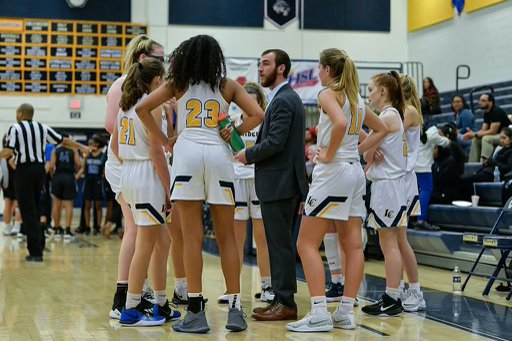 I was lucky to find a new role in IT staffing where I've enjoyed great enjoyment and successes in my new career. I began Lane Switch to help show the teachers who felt how I felt, that there is a different opportunity out there for you and to showcase the amazing skill set you can bring to an organization.