What our customers are saying
My passion is to help you be successful in mapping your career following teaching, developing and enhancing your technology networking, creating a resume that will highlight your unique skills, and interview preparation for success.
Working with Austin for the past 6 months has been the exact guidance that I needed. Austin provided me with direction, professional advice, strategies for the job search, and overall accountability. Searching for a job prior to working with Lane Switch was daunting and often devastating. Once I had Austin in my corner, it was much easier to keep my spirits high and my sight focused on the next actionable step.
After being in the education field for over 5 years, I had decided to make the tough decision to move on from my teaching career, and see what else was out there. Without knowing where to start, I knew an updated LinkedIn profile would be my best bet. After linking with friends and acquaintances, I had remembered that Austin, a good friend, had left education himself to pursue something new. Connecting with Austin was one of the best things I could have done for myself! Austin's knowledge and insight helped me understand that the skills I had obtained as a teacher, will transfer over to other positions in the "real world". With Austin walking me through my skills and experiences as a teacher, and how they connected to the business world, it made me more confident in my abilities to go out and tackle the job market!
Austin was incredibly supportive and knowledgeable when I spoke to him about alternative careers to teaching. In addition to providing insight and advice, he connected me with other professionals that helped me "switch lanes" into the corporate world. I highly recommend working with him if you are an educator looking to make a career change! supportive and knowledgeable when I spoke to him about alternative careers to
I was an educator for 8 years when I made the decision to take a job in the corporate world. I wasn't sure how things worked or what to expect. I was fortunate to be introduced to Austin who had made the same career jump from education. He helped me navigate the uncertainties and obstacles of a corporate career. Austin showed me ways I could utilize skills I used as a teacher to make the transition easier for me. Under the tutelage of Austin I was given the tools to minimize the learning curve and anxiety that comes with a new career.
Knowing how to tailor and build a resume can be very overwhelming, at Lane Switch, I worked with Austin who provided an amazing experience. He took the time to understand my technical and business experiences and helped draft an exceptional resume! The hiring managers even made a reference to how great my resume was! I highly recommend working with Austin and leveraging his background in recruiting and technology to tailor a resume that will get you hired! Thanks Austin and Lane Switch Consulting!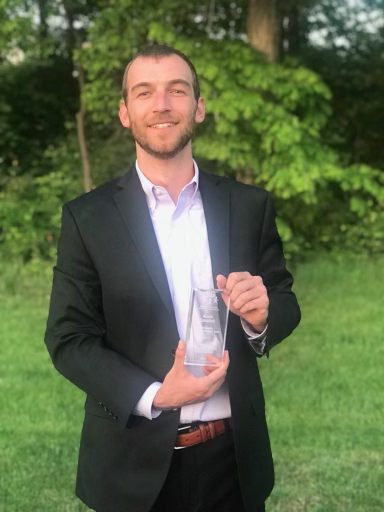 I was a Special Needs Adapted Physical Education Teacher for 6-years in Loudoun County Public Schools (VA). After going back to receive my Masters in Education with a concentration in Administration & Supervision, I quickly realized I wanted to be in the classroom and was fortunate enough to receive two District Awards for spotlighting people who work in the Special Education field. On top of that, I was a head coach of two high school sports, an AAU organization, and also did behind-the-wheel for two different high schools.
Prior to the Pandemic, I felt a sense of burnout, hopelessness, and started to question if this was going to be my future occupation. After deciding to take that leap of faith, I changed careers into a new sales role. Unfortunately, I was a part of a company-wide layoff where I was back on the job market less than 2-months into that role.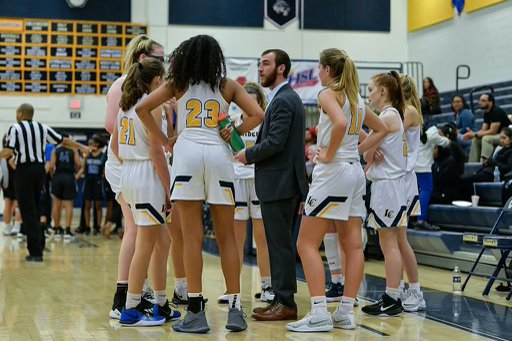 I was lucky to find a new role in IT staffing where I've enjoyed great enjoyment and successes in my new career. I began Lane Switch to help show the teachers who felt how I felt, that there is a different opportunity out there for you and to showcase the amazing skill set you can bring to an organization.